Loan Programs & Property Types
Apartments - Multifamily
Self Storage Facilities
Single-Family Flip Projects
Office Buildings
Land Development
Warehouse
Equipment/Machinery
Retail Centers
Mobile Home Parks
Raw Land
Resorts
Restaurants
Mixed Use
Convenience Stores
Gas Stations
Car Wash
Hospitality
Hotel/Motel
Tavern
New Residential Development
Pawn Shops
Golf Courses
Marinas
Auto Body Repair
Industrial
Owner Occupied Business
Special Purpose Properties
Conversions
Medical
Gold Mines
When Lenders Compete
You WIN!
Apply directly with thousands of Lenders through one single loan application at ICS.

SAVE YOUR TIME & MONEY

. Let thousands of Lenders compete to fund your loan!
---

Step #1

Input your loan scenario online and get your Pre-Approved Interest rate, Terms, and Loan Fees INSTANTLY.
---
Step #2

Review and accept the ICS Funding Fee Agreement
---
Step #3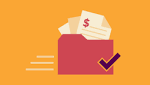 Upload your documents online or email them to your ICS Loan Processing Team. Your Pre-Approved loan is then packaged for thousands of lenders to review, including a title report, loan payoff, county property report, and supporting income documents.
---
Step #4

Thousands of Lenders and Investors will review your Pre-Approved Loan Package online, submitting offers to fund your loan directly to ICS.
---
Final Step
Offers are reviewed and your loan is assigned to the most competitive lender based upon rate, term, fees, and time frame to close. ICS schedules escrow closing and funds your loan ON TIME!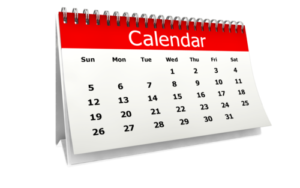 Conforming Loans Fund in 45 - 60 Days. Hard Money loans fund in 10 to 20 days.
---
WHEN LENDERS COMPETE...YOU WIN!